uwwhitewater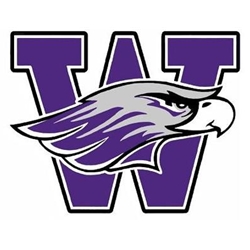 Your order will be delivered to the school on our next scheduled visit to your area. In order to ensure the fastest delivery, please be sure to place your order by noon on Thursday since we deliver to your area on Friday.
If you live on campus, please include your Hall and Room Number when ordering.
If there is something you are looking for that is not on this list, don't hesitate to call or email us.
Phone: 608-756-0081
Please email us here with any questions.
Thank you for your business!
Trombone Slide Lubricant

Included Free With A Trombone Rental - For Main Handslide (Not the same as Tuning Slide Grease - Schilke)


Valve Oil - Blue Juice 2 oz


Do not mix with other valve oils. If you have used other brands of oils in the past, clean your valves thoroughly before using this product.