Edgerton Middle School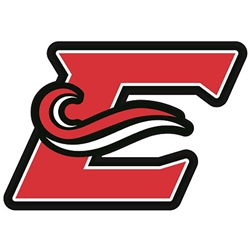 These are items that are required or recommended by Mrs. Hawbaker.
If you are planning on renting from us, these products are available to purchase during the online rental process.
We deliver to your area every Friday. Please place your order by noon on Thursday for Friday delivery.
Summer School and Fall 2022 orders for beginning students will be delivered to your school, in time for the first lesson.
Please email us here with any questions, or if something you need is not listed.