Beloit Memorial HS Orchestra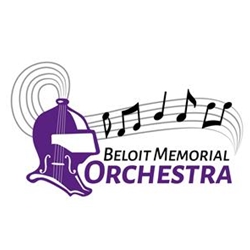 These are items that are required or recommended by Ms. Filipiak.
If you are planning on renting from us, these products are available to purchase during the online rental process.
Your order will be delivered to your school or home on our next scheduled visit to your area. In order to ensure the fastest delivery, please be sure to place your order by noon on Tuesday since we deliver to your area on Wednesday.
Please email us here with any questions.
Thank you for your business!